Our Produce
Four generations on, the Nightingale family have expanded their orchards between Wandiligong, Buckland, Stanley and Batlow. The cool elevated conditions of the Alpine regions concentrate the flavours to produce crisp, juicy apples.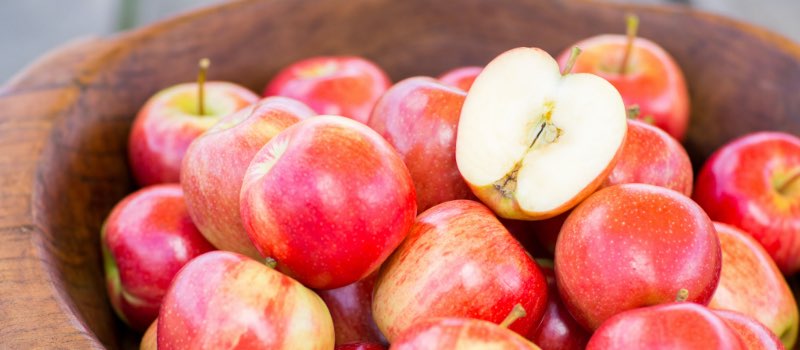 Apples
We grow a variety of apples including  Granny Smith, Royal Gala, Fuji, Pink Lady, Red Delicious, Golden Delicious, and more! Not only do we sell them in our farm-gate produce store but also provide to grocers and supermarkets nationally.
Although Harvest season occurs from February through to June, we have apples available all year round.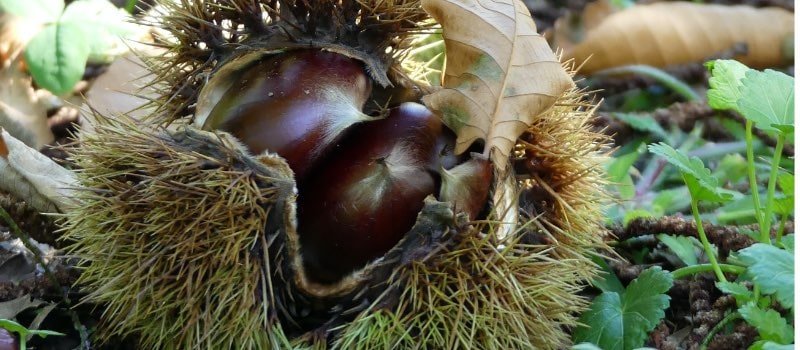 Chestnuts
Our love for fresh Australian grown fruit doesn't stop there. Here at Nightingale Bros we have over 160 hectares of chestnut trees, making them the largest grower in Australia. Chestnuts are a versatile nut loaded with vitamins, nutrients, minerals and antioxidants.  
We grow various types, including Buffalo Queen, De Bouche, Purdens Pride, Spanish Red, DeCoppi and MP2, from  March through to July.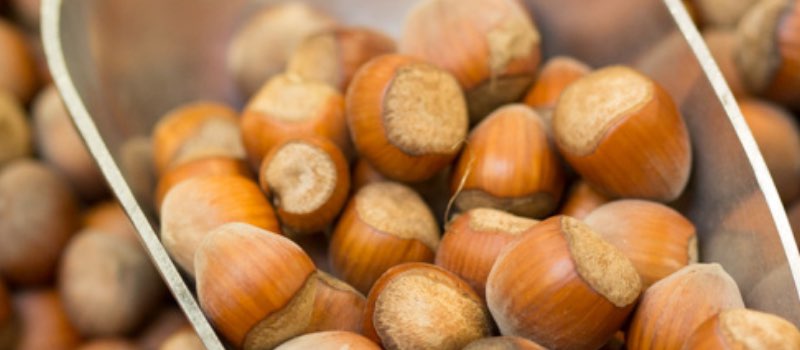 Nuts

Like chestnuts, hazelnuts are vitamin richly loaded with health benefits. Our crunchy hazelnuts are of premium quality and free from chemical residues and microbial contamination.
Available March - November.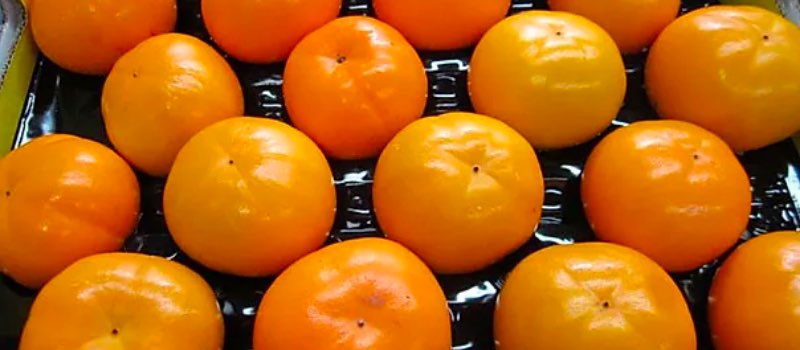 Persimmons
Generally speaking, there are two types of persimmons - Hachiya (astringent) and Fuyu (non-astringent). We grow the more popular, Fuyu variety.
Sweet yet crunchy, Fuyu persimmons are a unique fruit that can be eaten like an apple but have a tropical, almost melon-like flavour that must be tried to be described!  Perfect in salads, on smashed avocado toast or in desserts. And of course, they are great just on their own.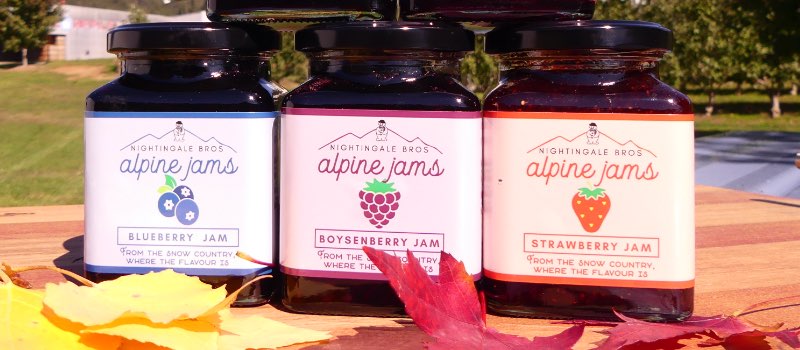 Jams
Delicious home-made jams, relishes and sauces made by us! Name your flavour - Blackberry, raspberry, strawberry, boysenberry, blueberry, apricot, persimmon and more plus our special apple and pear paste, perfect with a cheese platter and a nice cold glass of Alpine Cider.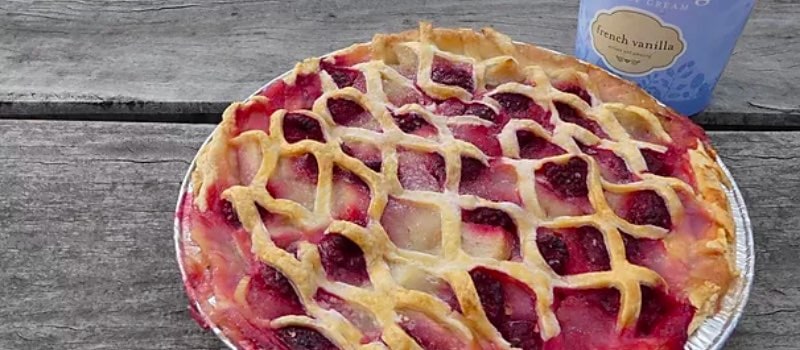 Pies
Apple, apple and raspberry, and apple and blackberry pies, home-made and ready for you and your family to enjoy. Why not try some with local Gundowring french vanilla ice-cream. Yum!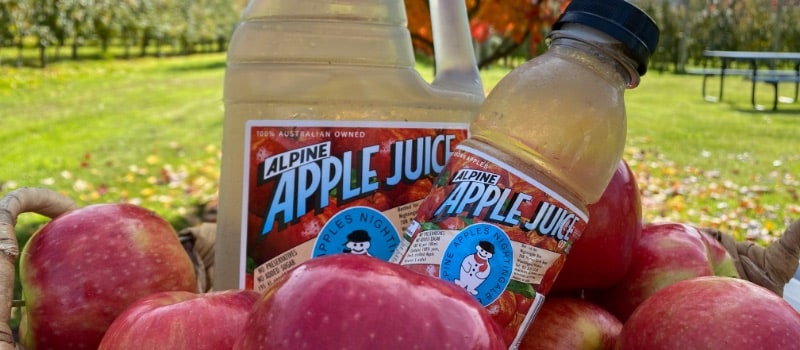 Apple Juice
Our very popular apple juice, made from the our very own Nightingales apples, gently crushed and pressed. A favourite for all ages, our juice has no added sugar or preservatives.