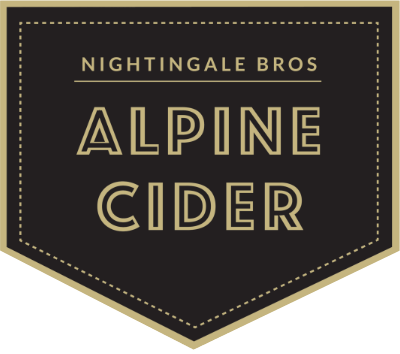 Alpine Cider
From the snow country, where the flavour is…
In 2016, we took the next step in our story, and created our very own range of cider and non-alcoholic sparkling juices. The range includes two varieties of sparkling juices and our very popular dry or sweet alcoholic alpine cider. 
Our range of award-winning cider and sparkling juice is naturally made from 100% family grown apples, cold-pressed with no added sugar or concentrate.

Explore or order Alpine Cider online or come on down to our produce store for some tastings.